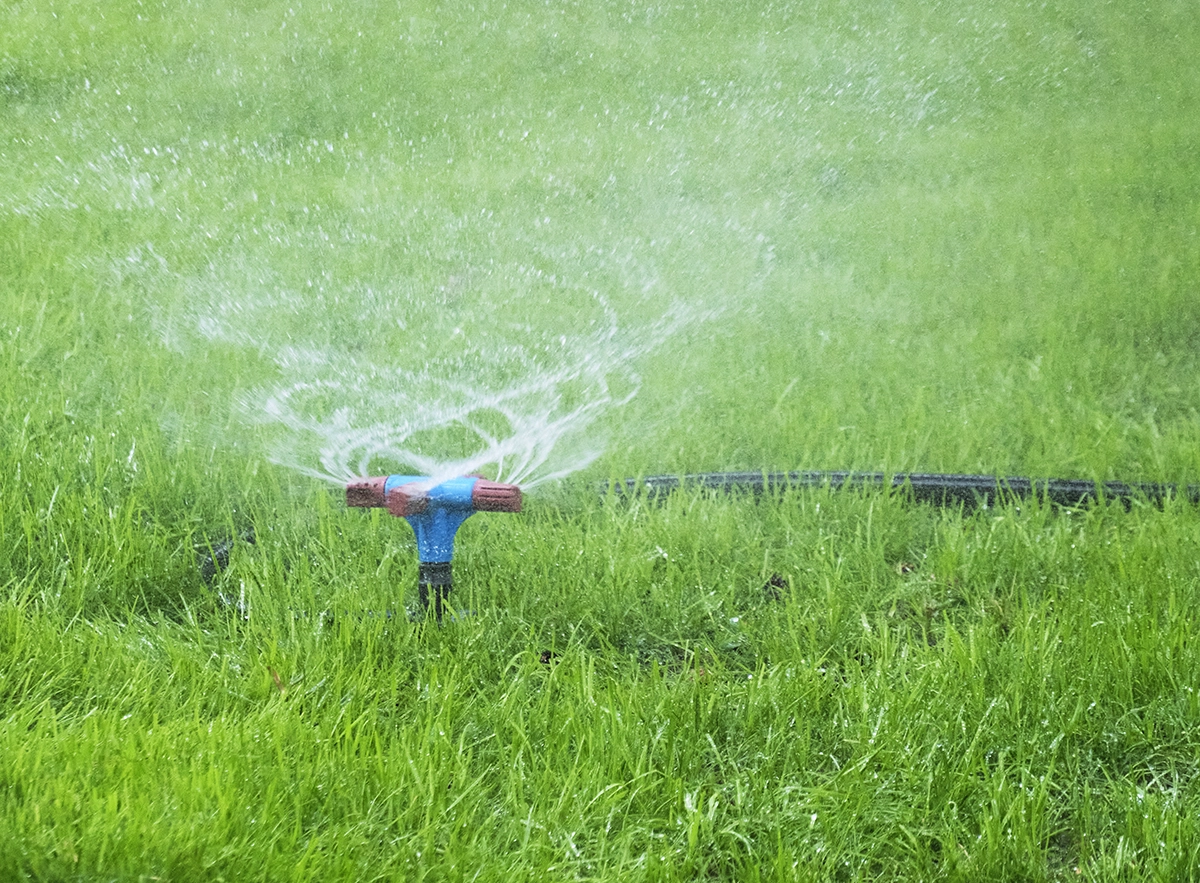 Important Reminder Outdoor Watering and Irrigation Schedule
Dear Residents of Fairmont Hot Springs and Dutch Creek,
As summer is now in full swing, we would like to take a moment to remind everyone of the current
watering irrigation schedule in place for the Fairmont Hot Springs and Dutch Creek areas.
Water conservation is crucial, particularly during the warmer months when demand for water
increases.
Please see times and schedule below for outdoor watering and irrigation:
  Manual Sprinklers 
Automatic Sprinklers
    Morning
    Evening
Morning
6 am – 10 am
6 pm – 10 pm
3 am – 8 am
| | |
| --- | --- |
| Even Number Addresses   | Tuesdays, Thursdays, Sundays |
| Odd Number Addresses  | Mondays, Wednesdays, Saturdays |
No Watering; On Friday's, Canada Day Long Weekend July 1-3, or August Long
Weekend August 5-7
These temporary measures are crucial for managing increased water demand during holiday periods
and maintaining a sustainable water supply for all. Those found in contravention of the outdoor
watering and irrigation schedule can be fined.
If you have any questions or require further information, please feel free to contact Fairmont Hot
Springs Utilities at customercare@fhswatersewer.com or 250-688-5600
Thank you for your cooperation.
Fairmont Hot Springs Utilities LTD.