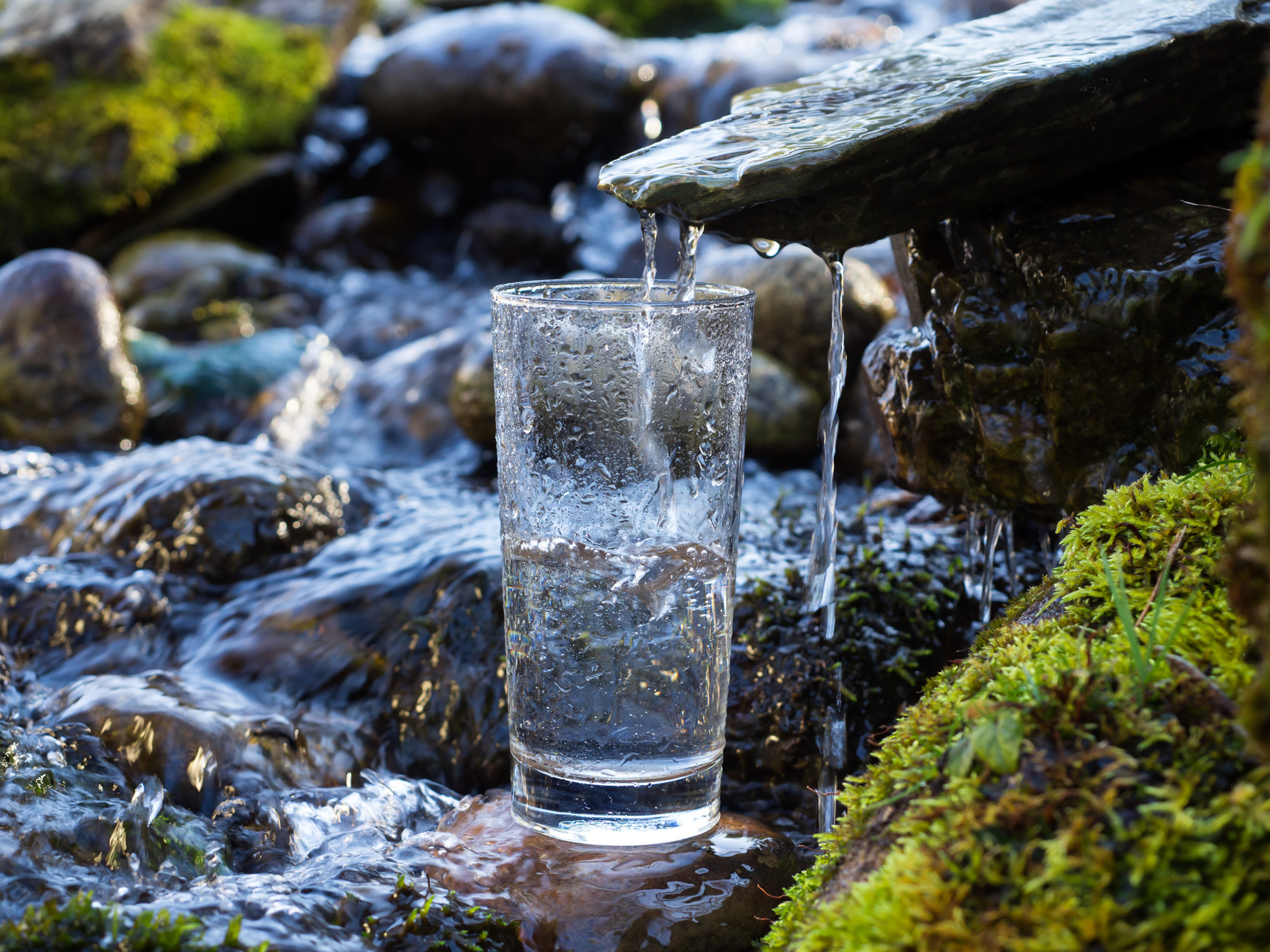 Update on service from Corix Utilities
Dear Valued Customer,
Beginning November 1, 2021 Corix Utilities Inc will no longer be providing customer care services for Fairmont Hot Springs Utilities Ltd or FHS Sewer Services Ltd. All customer service needs will be handled directly by Fairmont Hot Springs Utilities & Sewer Services.
What does this mean for me as a customer?
Your services as a customer will not be impacted. If you have questions about billing or payment or need to stop or start service you are encouraged to reach out directly to Fairmont Hot Springs Utilities & Sewer with the contact info listed below.
Where should I direct payment for my most recent utility bill?
Online Banking – If you are currently using online banking for your bills please update the Payee information to FAIRMONT HOT SPRINGS UTILITIES LTD.
Payment by Cheque – If you are presently making payments by cheque please ensure that your next payment is mailed to the address listed on the contact info below and the cheque is made out to Fairmont Hot Springs Utilities Ltd.
Automatic Credit Card Payments – Please download the new PAD Agreement HERE. Once completed, fax the form to 1-250-345-6041 or email to payments@fhswatersewer.com.
New Website for updates and contact information
www.fhswatersewer.com
New Mailing Address Beginning Nov 1
Fairmont Hot Springs Utilities
5225 Fairmont Resort Road
Fairmont Hot Springs, BC
V0B 1L1
New Phone Number Beginning Nov 1
250-688-5600